Description
Clothes Vacuum Pump
Exhaust pump on the market can only pump air and cannot reach the vacuum state. This strong pressure vacuum can compress clothes or food to a vacuum state. Not only does it save space, it only protects from moisture, mold, insects and bacteria. 
Product Video
Product Specification
Item type: Automatic Air Pump
Brand: Srping Green Evolution
Material:ABS
Voltage:12V
Power: 24W
Pumping capacity: 15L/MIN
Vacuum degree: -50Kpa
Power supply: 12V
DC Package size: 7x7x30cm
Weight: 400g
Features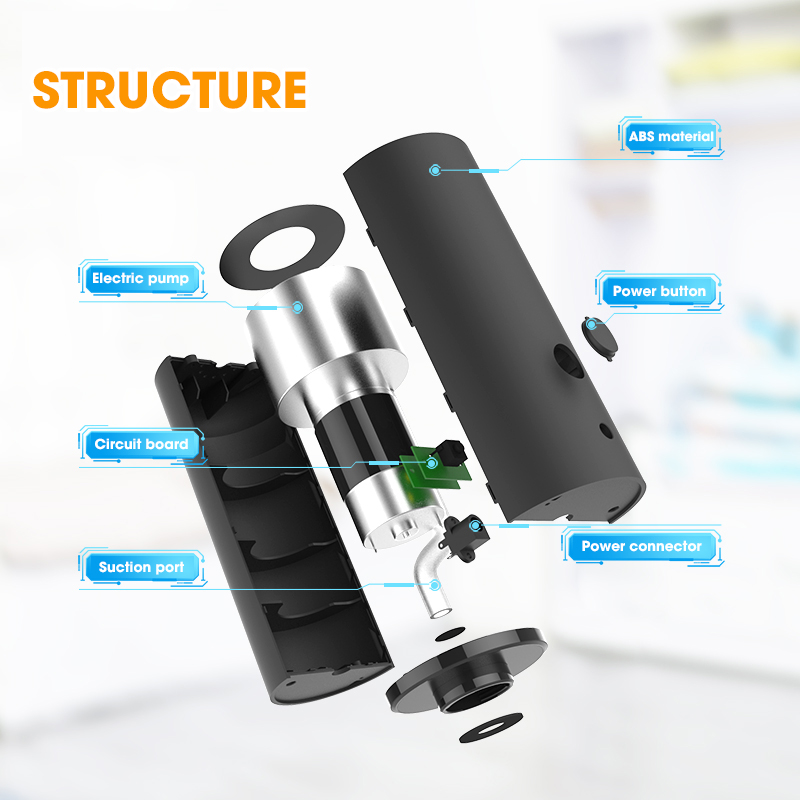 Made from ABS Material, with minimalist and compact design. Can be used for household or outdoor, save your storage space and time.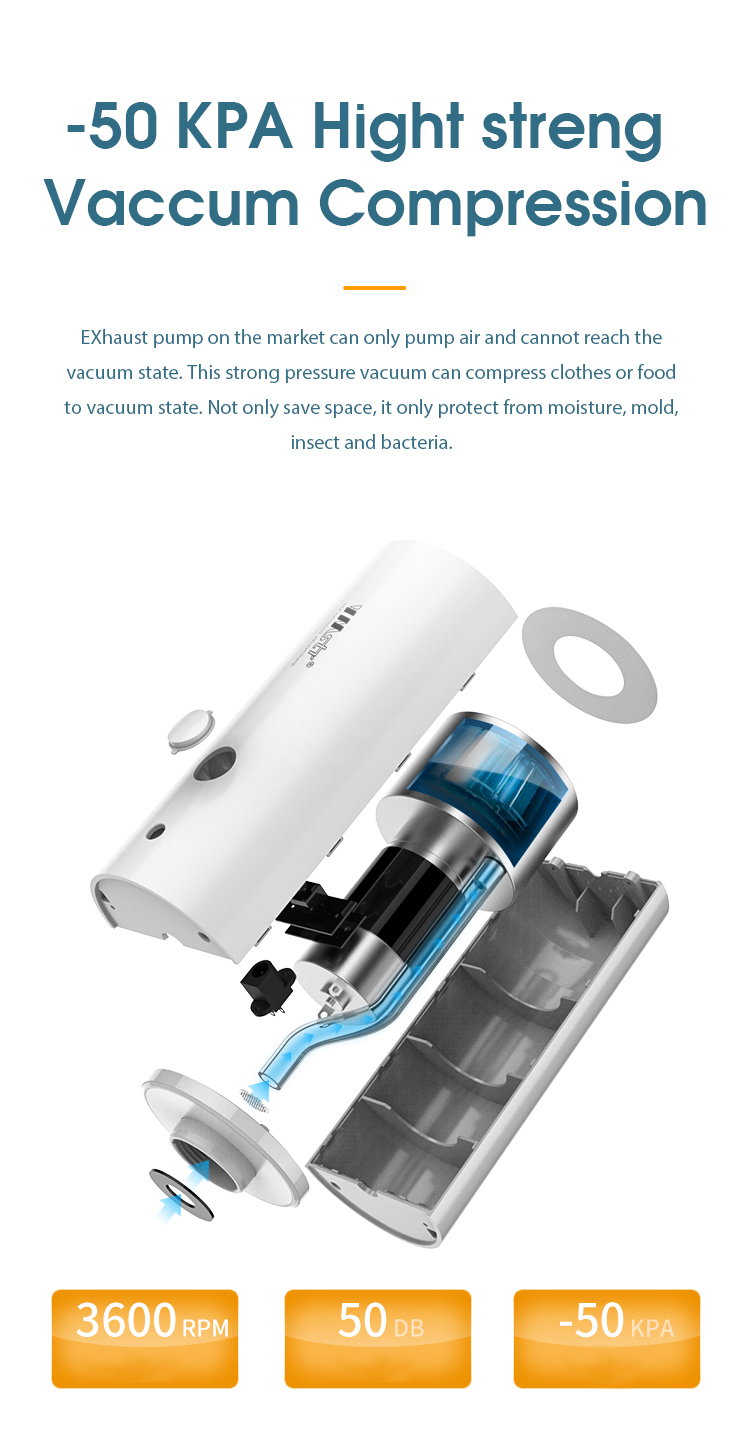 Can provide a strong power, up to -50KPA vacuum value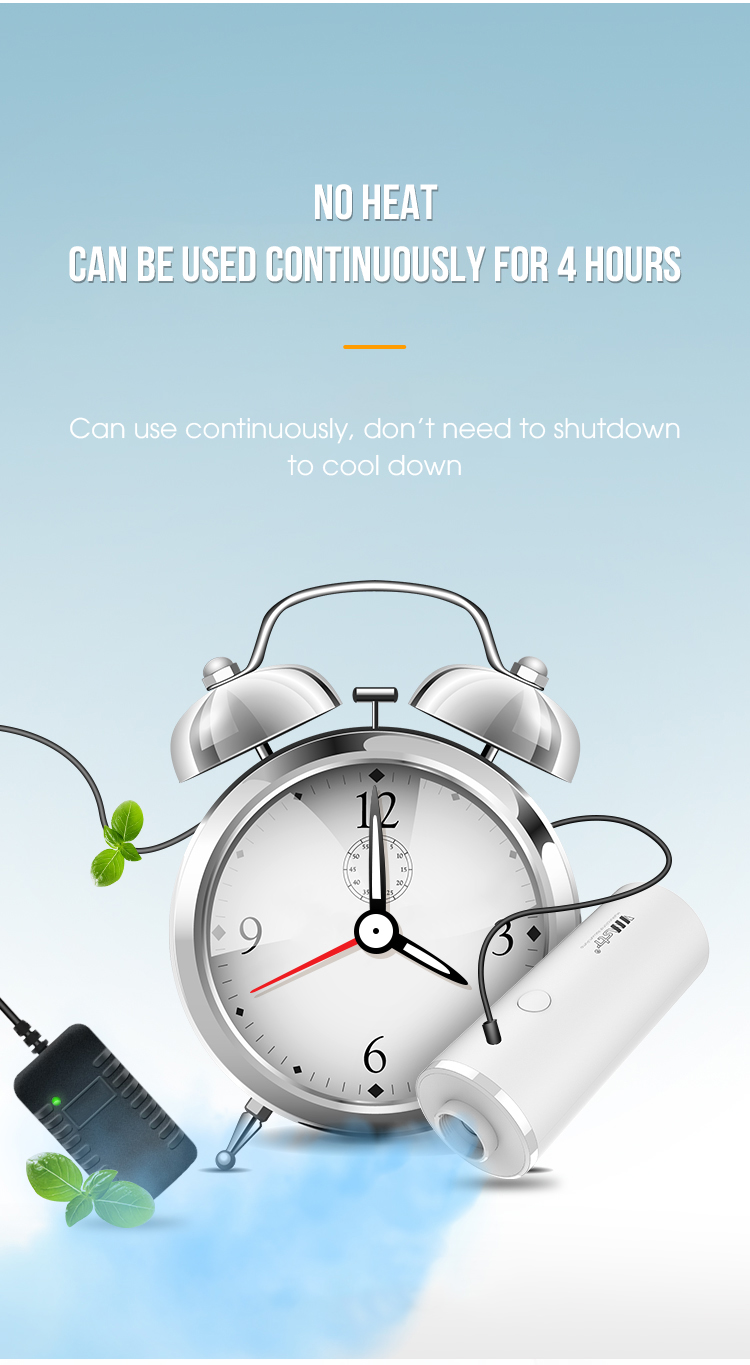 Can be used continously for 4 hours without over heating.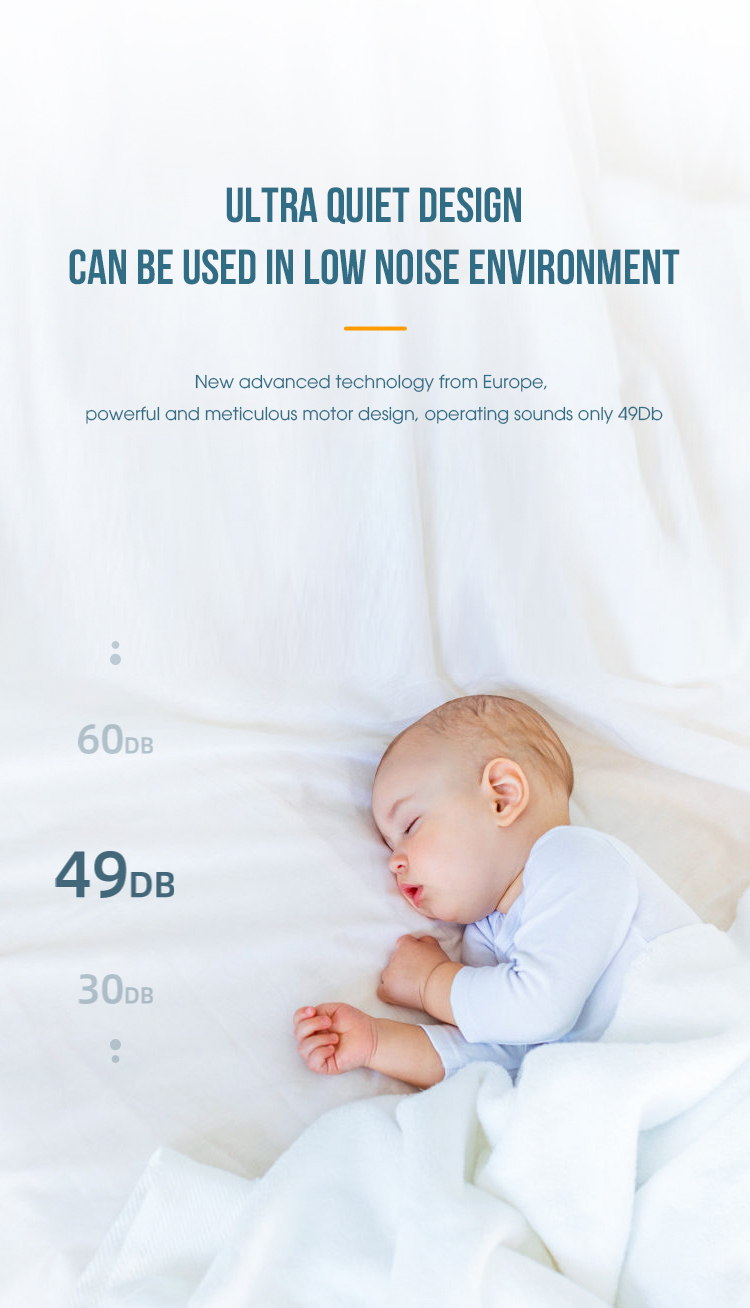 Use new technology that can provide strong power but still ultra quiet. Produce only 49DB noise, can be used in quiet environment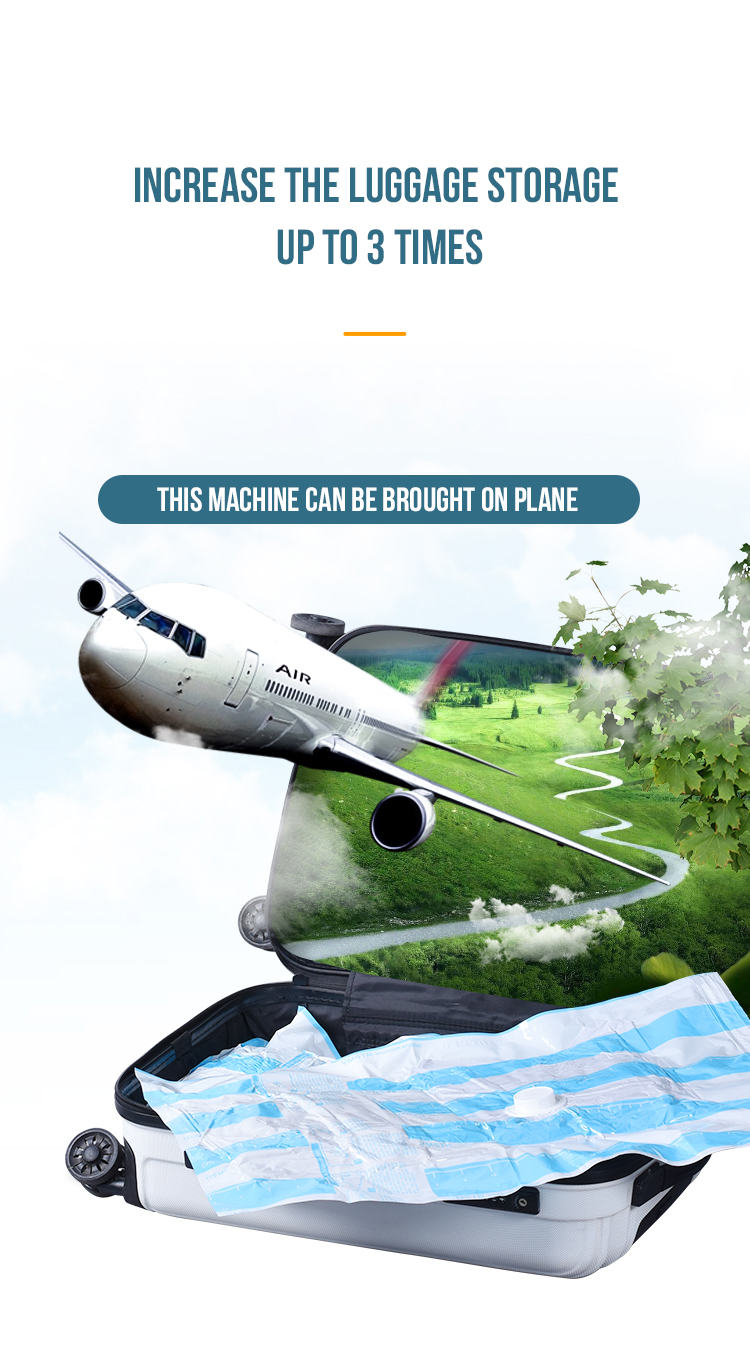 Can be brought on a plane, suitable for vacations, business trips by increasing the storage capacity up to 3 times.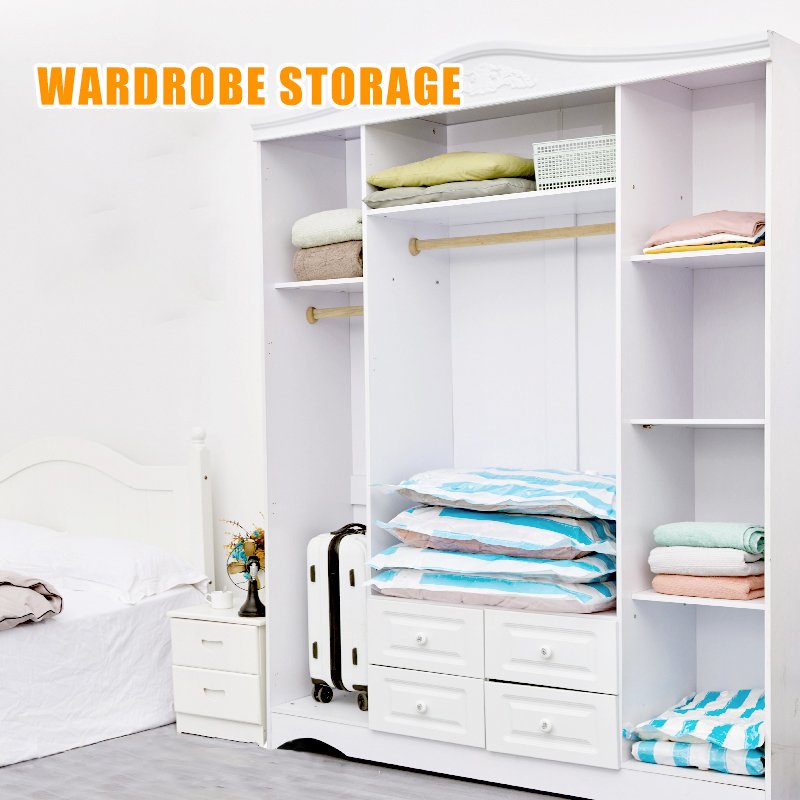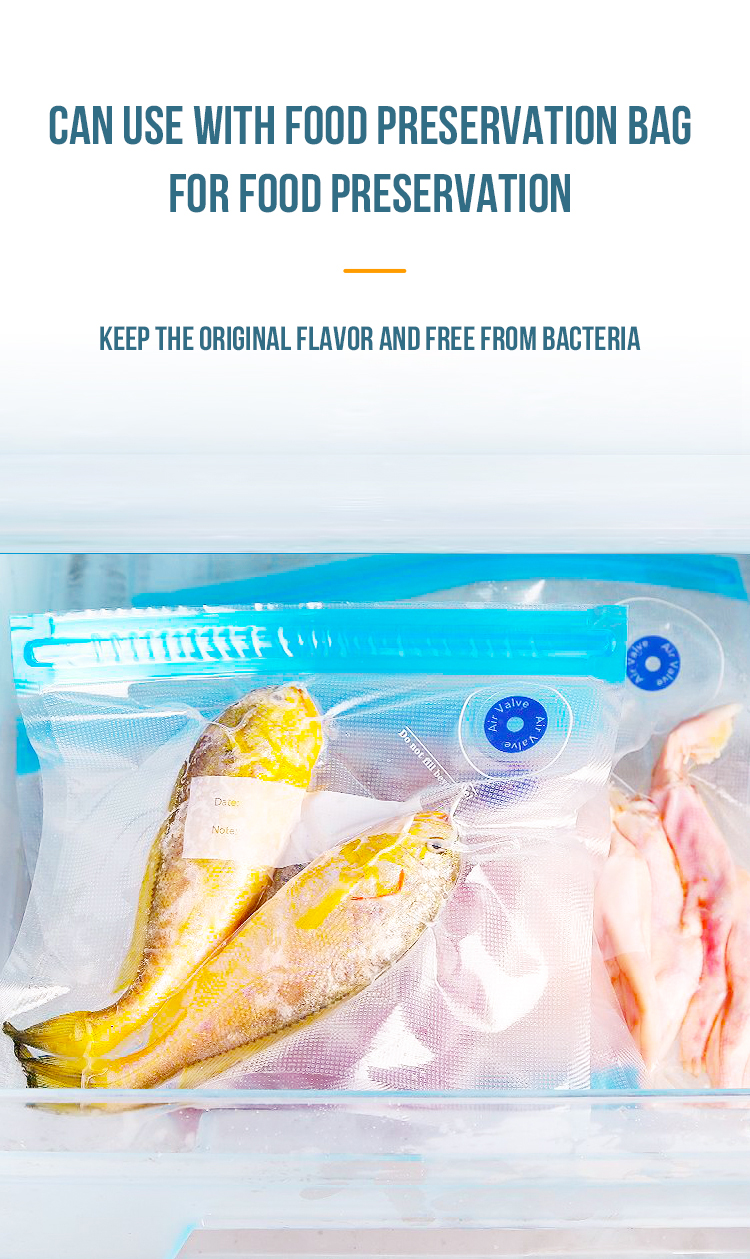 Multi-purposes, can be use for both clothes storage and food preservation. Helps increase the room for storage or protect the food from bacteria, increase the storage time
Step by Step Instruction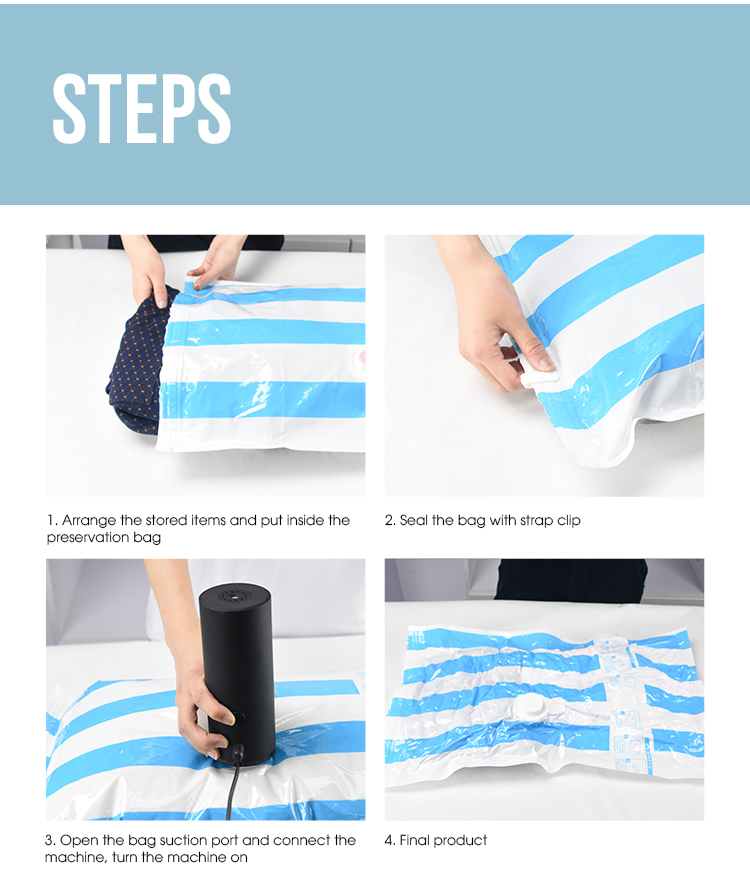 HOW TO ORDER
Order direct from www.sgesg/com 

Order from SGE Facebook inbox: www.facebook.com/sgesg

 Order by phone at: (+65) 88914519 or WhatsApp: (65) 91270278
WARRANTY
(Product Warranty Conditions)
Warranty for a new device from the date of purchase within 7 days if the device is defective under the conditions below. This warranty does not cover any products or parts. That has been damaged or damaged due to
1. There are abnormal conditions in the form of a broken, broken, chipped, bent, collapsed, deformed, cracked, pierced, missing part.
2. The product has been modified, or repaired by someone other than the company service center.
3. There is a condition that should not occur with normal use or incorrect storage, such as water stains, rust marks, moss, burns
4. Products have been used incorrectly or have incorrect storage. Or an accident with the product
5. Damage caused by connecting peripherals
6. Product damage due to external factors such as power failure, overload, lightning etc.
7. Damage caused by natural disasters
8. Damaged products resulting from neglect not to clean after use
*** Note
– If the product is not within the warranty terms, the customer agrees to collect the spare parts and repair service without condition.
–  This service can only be used for products under warranty.
– Not including repair service fees
CONTACT US
Spring Green Evolution Pte Ltd
Showroom: 66 Tannery Lane, Sindo Building, #04-09. S347805
Telephone: (+65) 88914519. WhatsApp: (+65) 91270278. Email: info@sgesg.com
Facebook: www.facebook.com/SGEsg
Website: www.sgesg.com