Description
Smooth Vacuum Sealing Bag B1D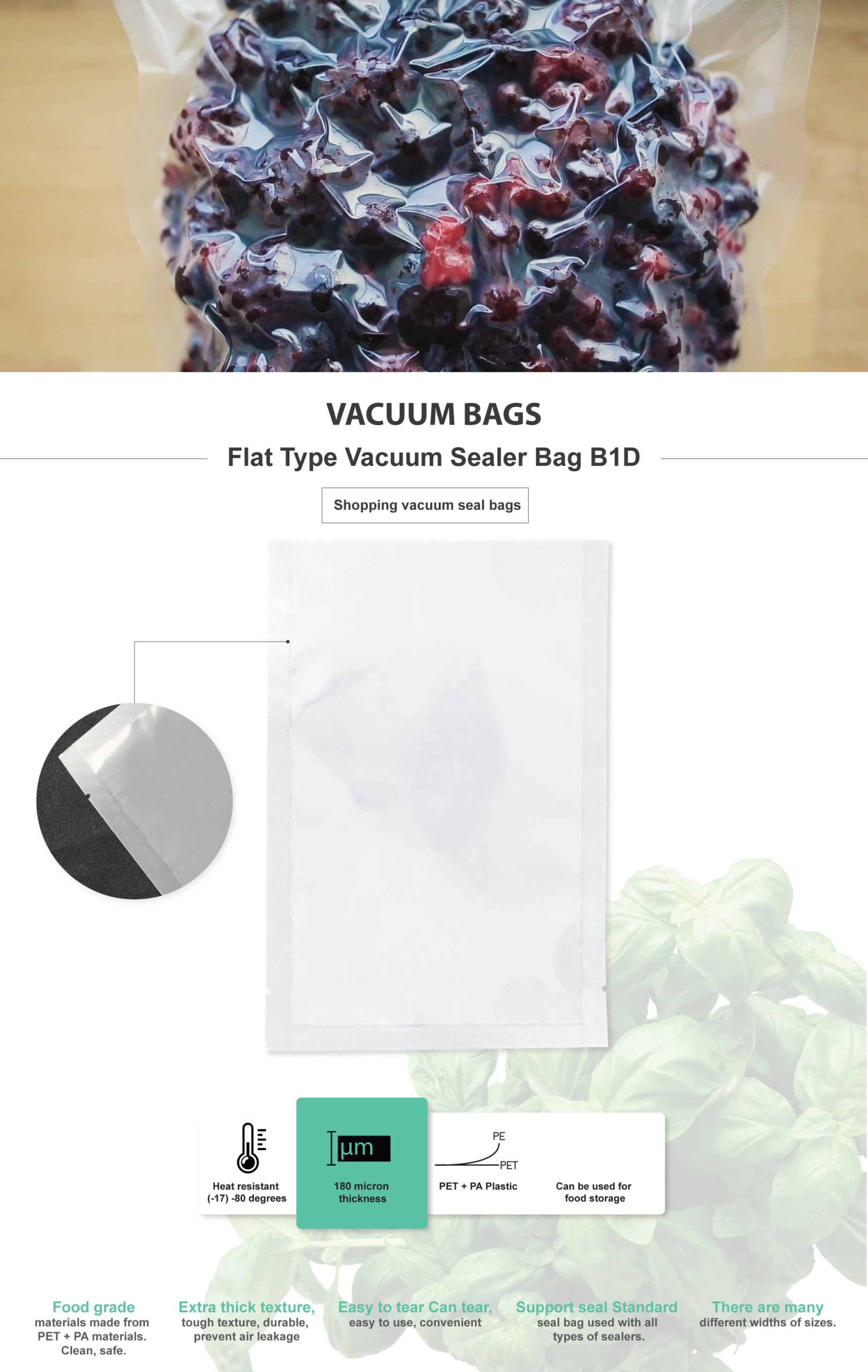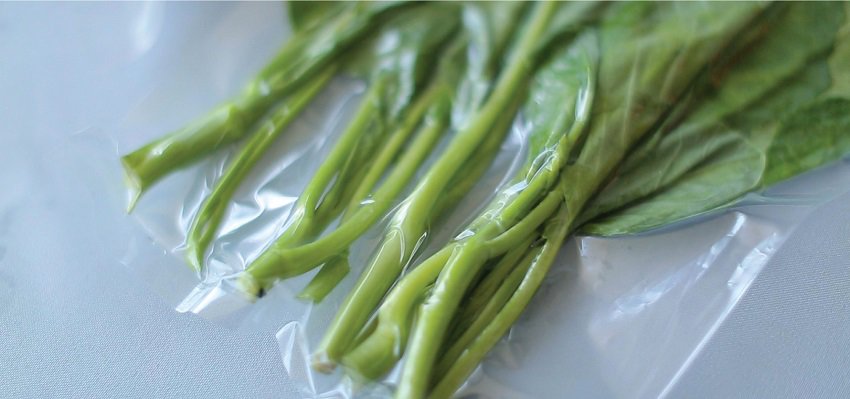 Made from PET / PE plastic with Food Grade standards.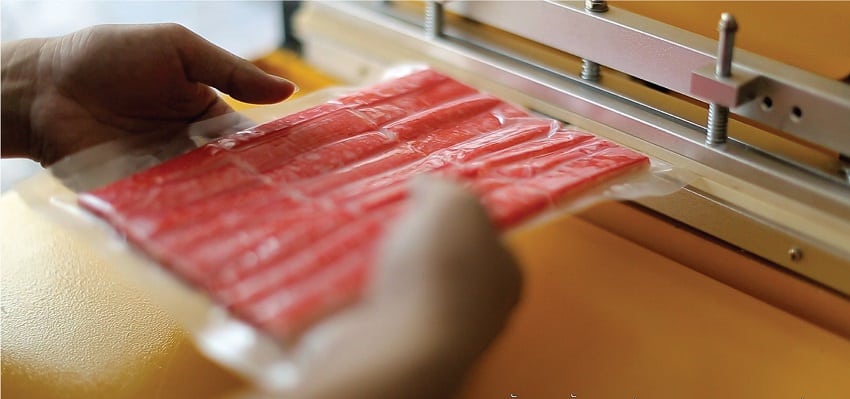 BPA free. Carcinogenic. Non-food when heated.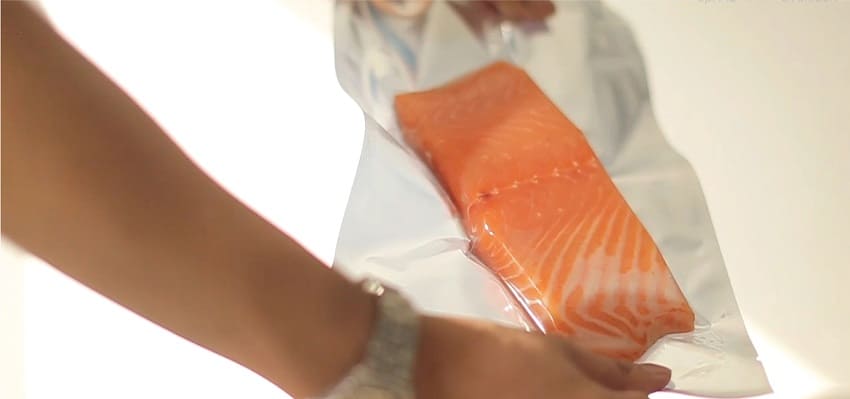 Flexible, not easy to tear, factory price, reduce cost 50%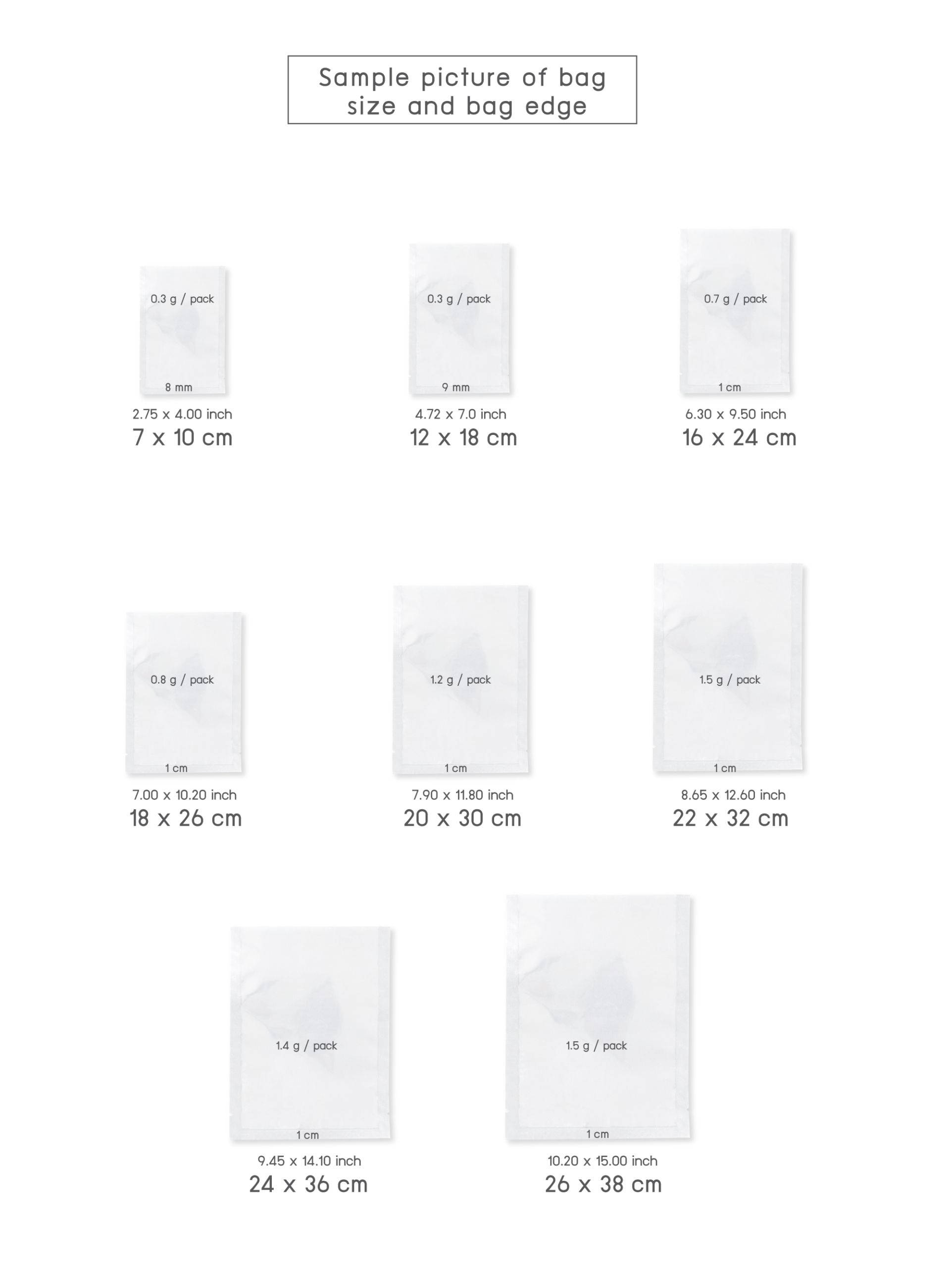 Flat Type Vacuum Sealer Bag B1D
Spoiled food is something that everyone does not want to be, both consumers and manufacturers. Today, preservation innovations have been invented in many ways. And one of them is the method Vacuum suction or prevent food from direct contact with air Then why do we not let the air touch the food? Why did you do it?

One of the main causes of spoilage is airborne microbes. In the form of bacteria, yeast, and fungi, our food will be used as a habitat for growth and excretion which will cause food to change. Therefore, Preventing food from coming into direct contact with the air is necessary to increase the shelf life
Vacuum sealer bag

Good quality, tough texture, firmly resistant to hot and cold.

Food grade materials

Smooth and transparent surface on both sides.

Suitable for both household and commercial.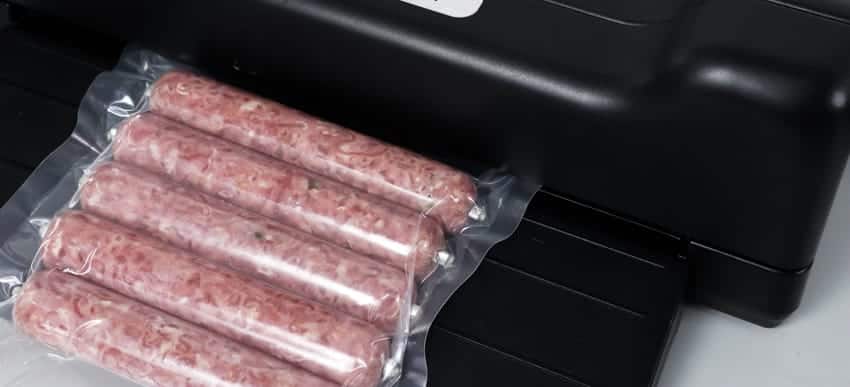 Features of smooth vacuum sealing bags (B1D)
Produced from polyethylene (Polyethylene: PE) and Polyester (PET), high-quality materials,

safety standards for food

(Food Grade).

BPA free. Carcinogeni

c. Does not contaminate food when heated.

Tough, flexible, resistant to impact, and tear.

With a thickness of 160 microns. Excellent protection against air, moisture, and grease.

Can withstand temperatures from -17 to 100 degrees Celsius

Food-grade plastic can withstand chemical reactions of various solvents, can contain acidic foods such as fermented foods.

Modern product appearance 

Stock can be kept for long term use without quality compromising.

Affordable, low cost, suitable for mass production, reduce costs in the long run.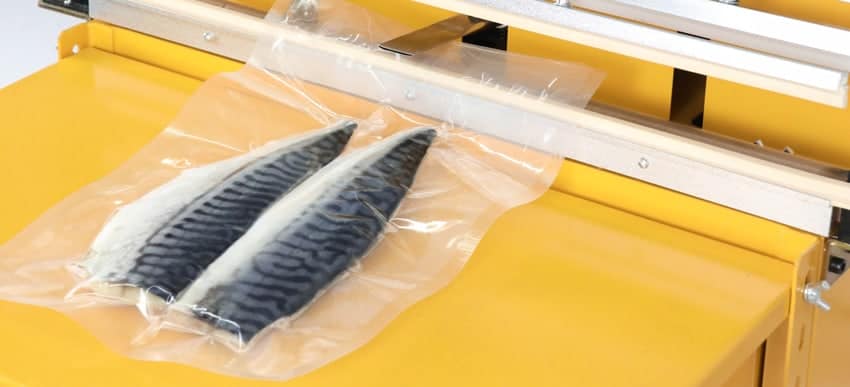 Experiment on the sealing of saba fillet with B1D vacuum bag with industrial sealer VC99.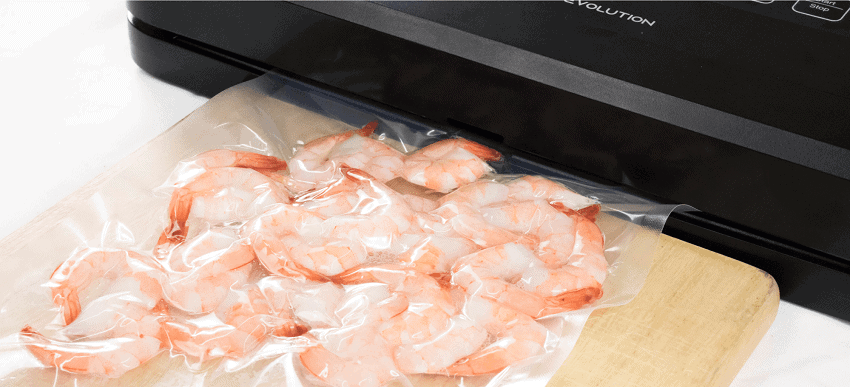 Try out vacuum bags with the new VC-EVO sealer.
How good is B1D?
Certified

TIS 1027 standard

Manufactured from food grade PE & PET plastic.

With a thickness of 160 micron, durable and prevent air leakage.

High heat resistant -17 degrees to 80 degrees.

Can be used with Sous-vide cooking

Carcinogenic free (BPA) or carcinogenic
HOW TO ORDER
 Order by phone at: (+65) 88914519
CONTACT US
Spring Green Evolution Pte Ltd
Showroom: 66 Tannery Lane, Sindo Building, #04-09. S347805
Telephone/WhatsApp: (+65) 88914519. Email: info@sgesg.com
Facebook: www.facebook.com/SGEsg
Website: www.sgesg.com
*Enjoy 15% discount for every single invoice of MOQ $350. Contact us to get your discount*